Civil, Transactional, & Criminal Law
Harnessing 57 years of Combined Experience
Whatcom Law Group is an eminent general practice law firm, seeking to serve their clients' needs holistically. Whether clients are facing injury, litigation, criminal charges, planning for the end of life, or negotiating a complex transaction, the Whatcom Law Group takes a comprehensive approach. Our collaborative team brings together a diverse array of experienced skill sets to draw from in deciding how to best represent our clients. Not every problem has the same solution.
We have been serving clients in Washington for the last 30 years and we are proud to represent both large businesses, government agencies, and individuals, as well as everything in between. Our firm not only serves as outside counsel for many businesses and is proud to take referrals from other law firms for litigation matters, but we represent individuals facing difficult family law matters and assist those planning for the future.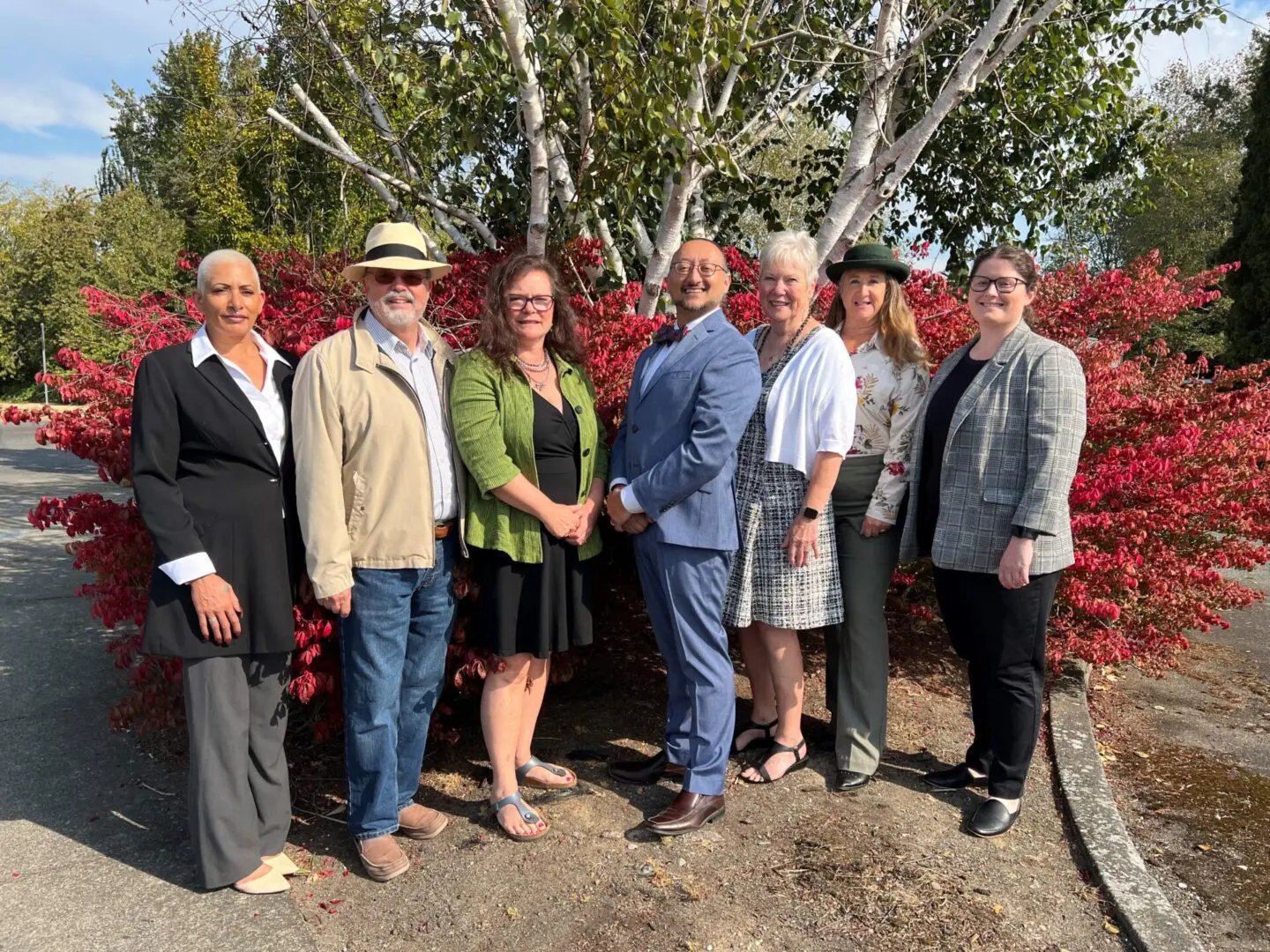 Proudly Serving our
Canadian Friends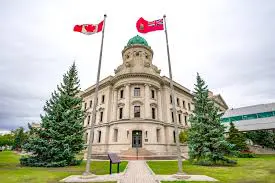 Our Blaine office sits just across the border from White Rock, Canada, and we are proud to serve our Canadian friends with their Washington legal needs. Although our firm does not handle immigration cases, our attorneys and staff are well versed in assisting Canadian clients with cross-border legal issues such as divorces, estate planning, probate, and business formation.
Commitment to the Community
We value our commitment to the community, and we are proud to be involved with or sponsors of:
Sun Community Services
The Drayton Harbor Birding Festival
Northwest Youth Services
LAW Advocates
Blaine School District
Lynden Choral Society
Blaine Fine Arts Association
Alternative Humane Society
Blaine Food Bank
Blaine Chamber of Commerce
Washington Bar Foundation
Girl Scouts of America