Roger L. Ellingson
Founder
Born and raised in Goldendale, Washington, Roger graduated from Western Washington University in Bellingham, Washington, where he received his undergraduate degree in Park Administration, with a minor in Sociology/Anthropology.
After graduating, Roger worked for Oregon State Parks for approximately 9 years, where he became familiar with how to work with our government agencies. After working with land use laws in Oregon, he was encouraged by his supervisor to become a lawyer. 
Roger attended law school at Willamette University, in Salem, Oregon. After practicing privately in Oregon for 5 years, Roger decided to head for rainier pastures and returned with his wife and two young children to the haunts of his younger years, Whatcom County, where he set up the Law Offices of Roger Ellingson (which later became Whatcom Law Group). Roger has over 30 years of experience as an attorney. In addition to being an accomplished lawyer, Roger also serves as the Hearing Examiner for Blaine, and is an avid fan of the Seattle Mariners.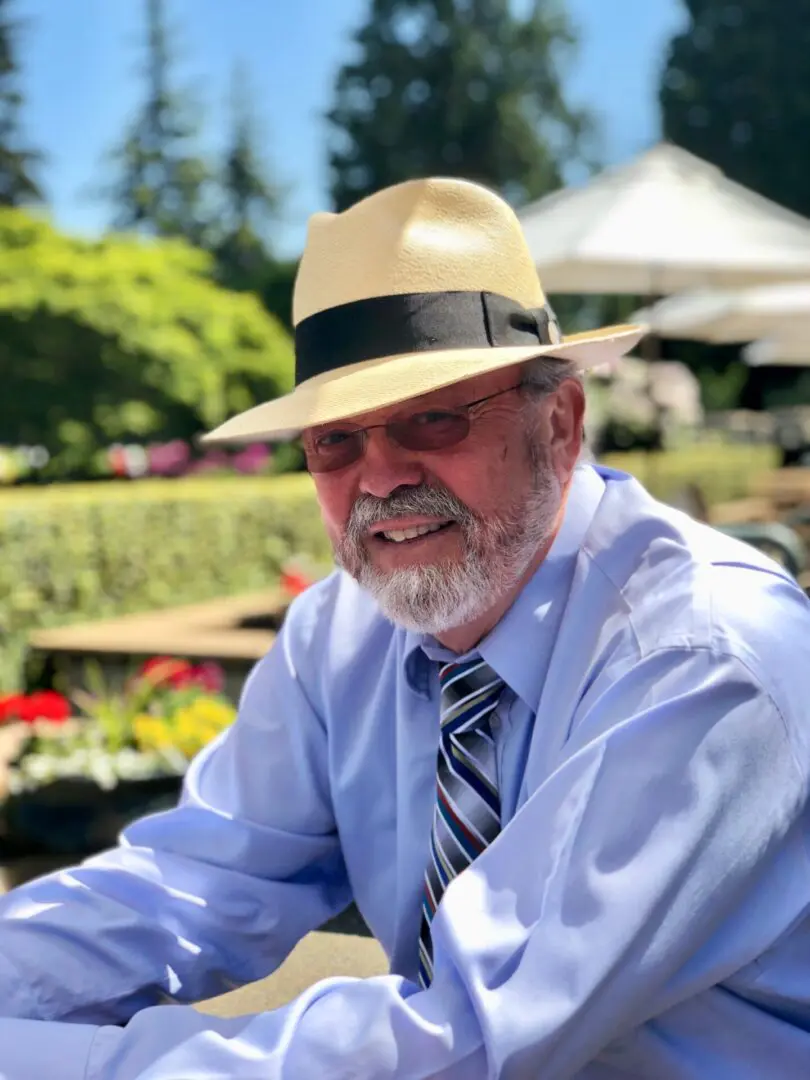 Federal Court - Western District of Washington
Washington State
Oregon State
Juris Doctorate, Willamette University, 1985. 
Bachelor of Arts in Park Administration, minor in Psychology, Western Washington University, 1973.
In addition to being the Land Use Hearing Examiner for Blaine, WA, Roger has over thirty years of general practice experience- helping families and individuals solve the problems that confront them. Over his long career, Roger has practiced in many areas including family law, criminal defense, personal injury, general civil litigation, and worker's compensation, but he currently focuses his practice on two subjects he has devoted much of his career to:
Property Law (Real Estate, Land Use, Timber Trespass, Easements & Boundaries)
Estate Planning (Probate, Trusts, Health Directives & Wills)