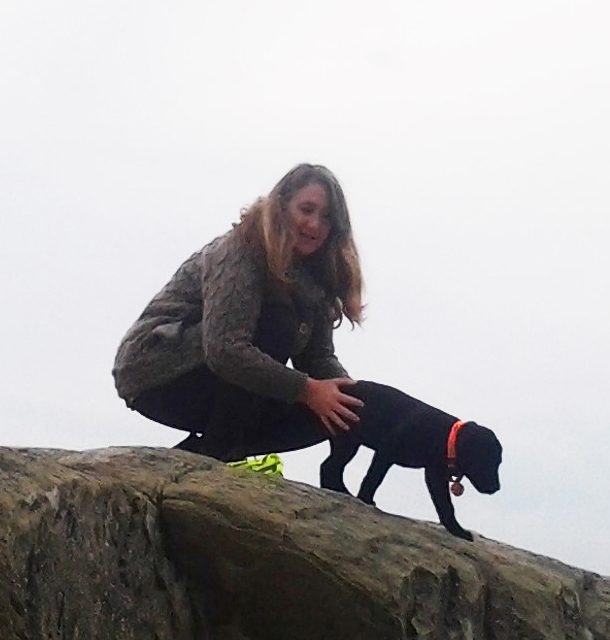 A Washington native, Jakki has been a skilled paralegal for over 25 years, and a former King County Superior Court Clerk. After years of working for Seattle firms and the Court, she returned to Whatcom County where she spent her formative years. She has been with the firm since 2005 and focuses on criminal discovery and civil motion practice, in addition to supporting the firm's business formation practice. When not pursuing her talents as an avid gardener and baker she can be found boating with her husband in the upper Salish Sea or camping and exploring the wilds east of the mountains. Jakki's motivation for working?:
"I love the job and helping our clients tell their story, but also, truly, one does need something to do when it is raining and I so need to fund my flower buying habits."
Katie is the newest paralegal member of our team. As a graduate of the Law, Diversity, and Justice program at Western Washington University, she brings a high level of energy, passion and perspective to our team. Throughout her educational journey, she had the pleasure of working as a legal assistant in family law prior to joining us to take on the next chapter of her growth as a paralegal. In her spare time, you'll find Katie spending time with her loved ones, or lost in the pages of a couple different books. What motivates Katie to work?
"My motivation stems from a deep desire to learn and grow. I want to equip myself with the knowledge and skills necessary to serve those in need."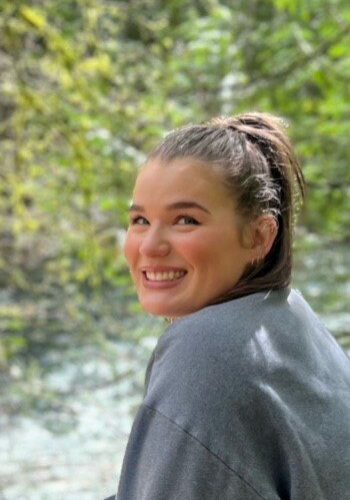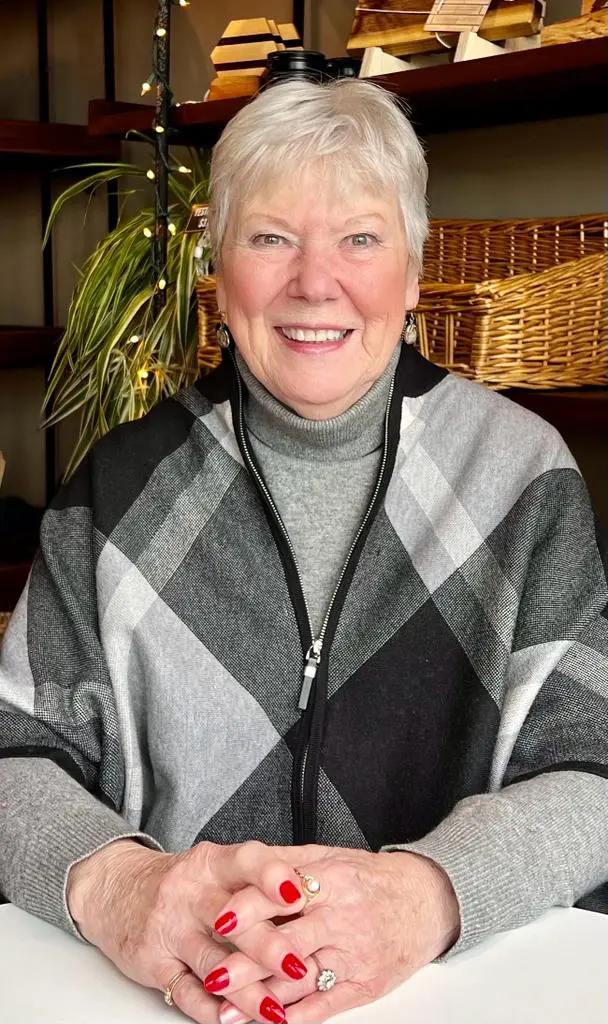 Our Chief Financial Officer.
Torn from the blustery heaths of the Scottish Highlands as a young lady, Sandie pioneered the path of entrepreneurship in America running a mid-sized manufacturing company, until landing her dream job as a financial analyst at our law firm in 2004! When not working Sandie is deeply involved in volunteering with her church and with the City of Blaine on their Parks and Cemeteries Board (and previously on their Tourism Advisory Board). Sandie's motivation for working?:
"I love waking up every day and getting to work with such an amazing collaborative crew!"
Sue has worked as a paralegal with the firm to support our personal injury, tort litigation and discovery practice since 2010, and also supports our prosecutor calendars. She has worked as a personal injury paralegal since 1993, first in a law firm for many years and then on a contract basis for a number of Whatcom County attorneys. Sue is a native of California, but was raised in the Seattle area, and found that when she came up to Bellingham to go to college she was unable to leave due to the beauty of the area. She enjoys cooking, hiking, knitting and listening to live jazz. She volunteers at Bellingham Arts Academy for Youth and is an usher at the Mount Baker Theater. She also volunteers for community projects such as sewing Covid masks for Whatcom Unified Command and knitting hats for clothing banks in Whatcom County. Sue's motivation for working?:
"I enjoy helping people navigate the legal system to get the treatment, and support they are entitled to and I basically enjoy working with people."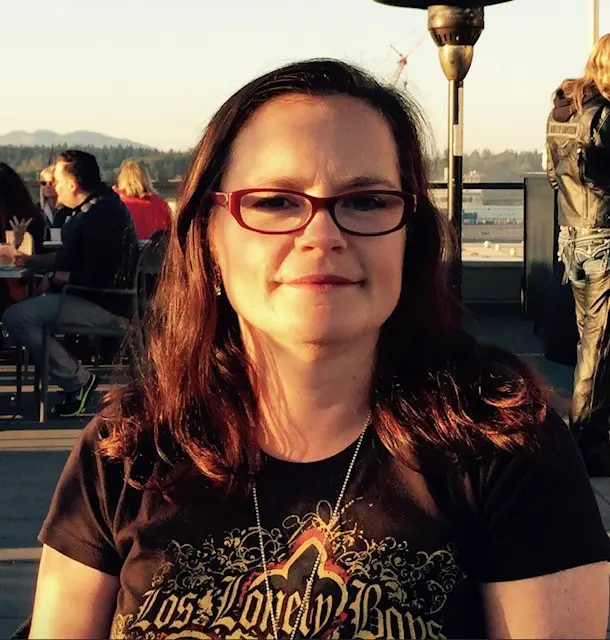 We are an equal opportunity employer. We welcome and encourage people of all types and backgrounds to join our team when we have openings, and are committed to cultivating a welcoming and diverse workforce.