Megan A. Achille
Attorney
Born and raised in Pennsylvania, Megan received her degree in Environmental Studies and Geographic Information Systems from the University of Pittsburgh in 2013, with a Heinz Endowment Scholarship. During her job researching the Marcellus Shale drilling industry's effects on our water systems and carbon sequestration for the National Energy Technology Laboratory, she developed an interest in how the law acted as a tool in everyday life.
Megan earned her J.D. from Seattle University School of Law in 2018, with a merit-based Trustee Scholarship and the Edwin L. Snyder Legal Scholarship. Through law school, Megan volunteered at the QLaw (LGBTQ+) Clinic, Moderate Means Clinic, and Not-for-Profit Legal Clinic, serving the minority community and various other nonprofit organizations focused on housing, consumer, business, tax, and family law. Megan graduated as a Pro Bono Pledge Awardee and served as President of SU's Food Law Society and Treasurer of SU's Environmental Law Society and OUTLaws.
Before joining Whatcom Law Group, Megan worked in private practice, helping clients with small business formation, civil litigation including personal injury, and appearances in criminal courts to defend moving violations. As a licensed insurance agent and past Rule-9 Licensed Law Clerk for an insurance defense firm, Megan understands how to navigate personal injury cases arising from car accidents, while maintaining her reputation as a patient and compassionate advocate for her clients. Megan joined Whatcom Law Group to serve the surrounding community and explore the local mountain biking trails. Her focus is currently on courtroom litigation.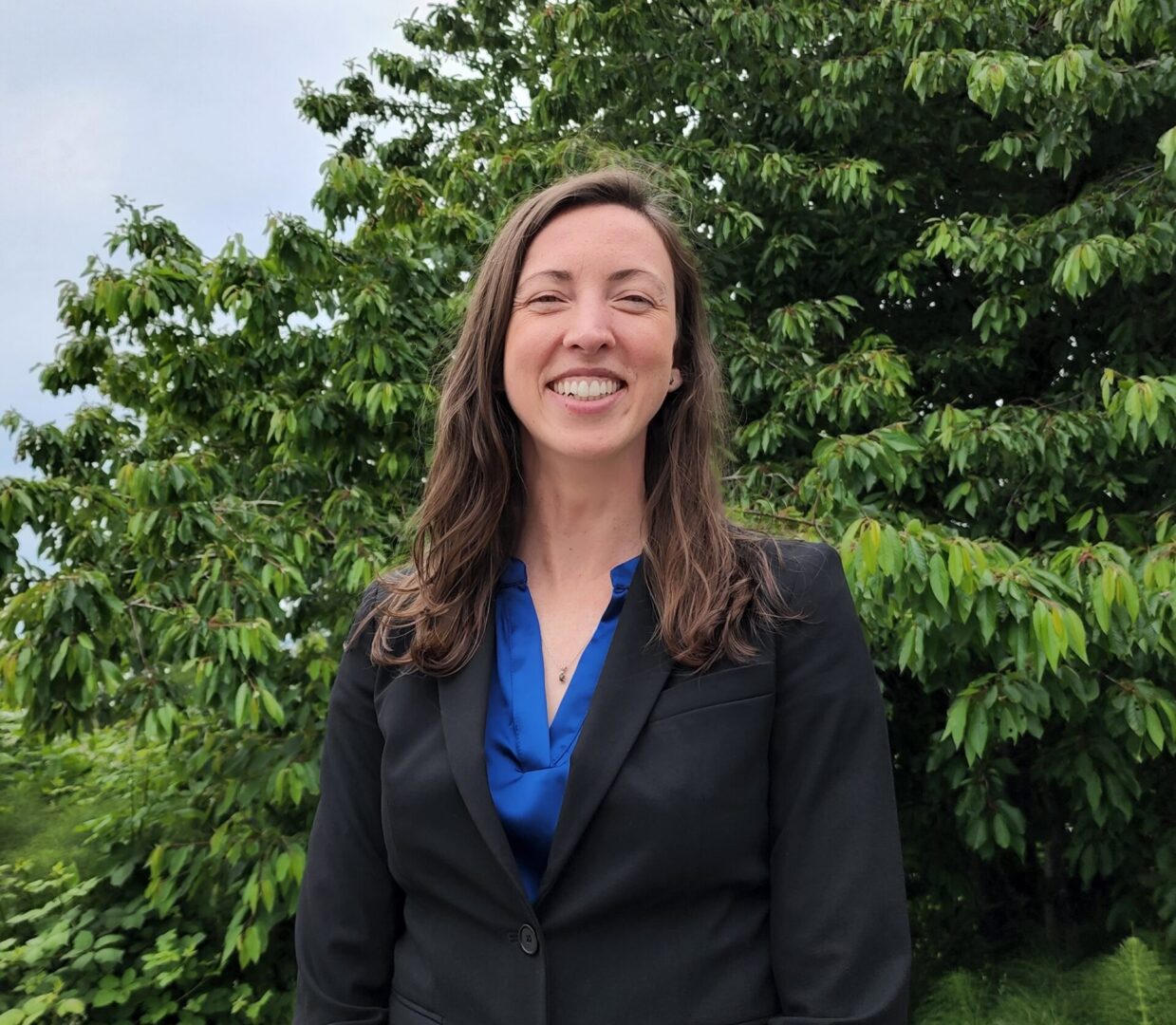 Juris Doctorate, Seattle University School of Law

Bachelor of Arts in Environmental Studies, University of Pittsburgh
Community Affiliations and Service
Pro bono services at QLaw Clinic

American Bar Association

Washington State Bar Association

King County Bar Association

Whatcom County Bar Association
Megan focuses her practice in several areas::
Landlord-Tenant Litigation (Litigation, evictions, ejectments, rights assertions, and dispute resolution between property owners and the occupants of property)
Family Law (Dissolutions, Parenting Plans, Child Support, Domestic Partnerships & Adoptions)
Personal Injury & Insurance Litigation (Seeking compensation for damages from insurance companies)
General Civil Litigation (Civil suits and complaints over damages, breaches of contracts, and injunctions)